Explore selected works
---
Untypical Athletes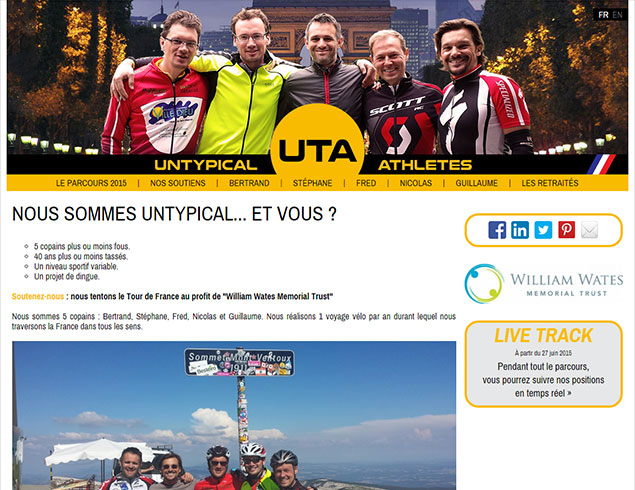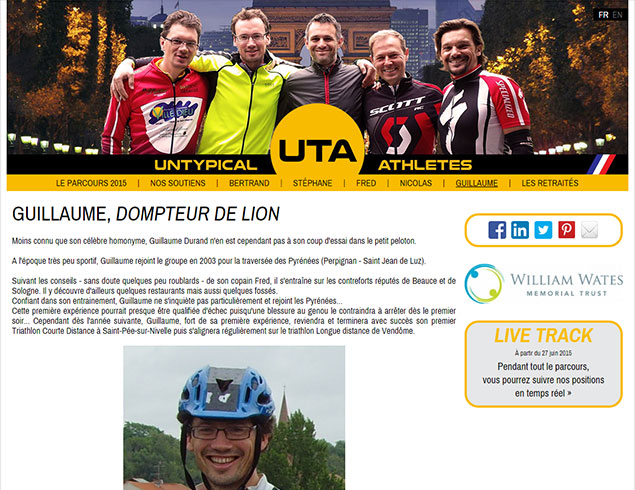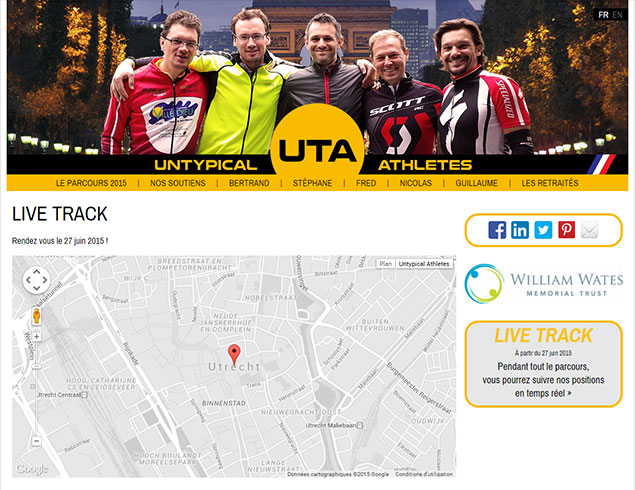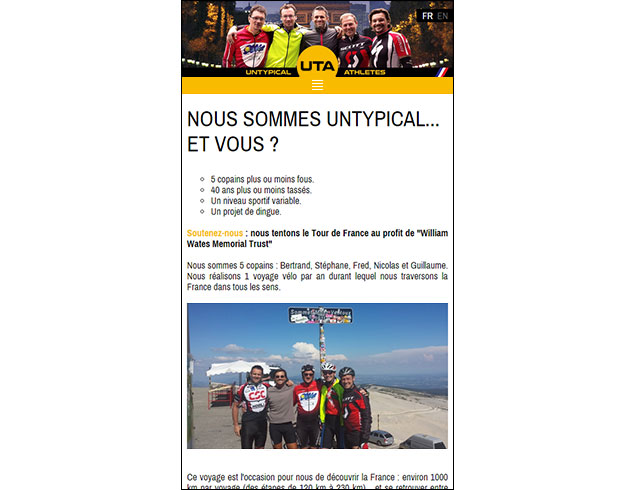 France
Internet
A group of five cycling buddies are taking up the challenge of the Tour de France for amateurs. Organized by Tour de Force, each participant needs to raise money for charity. The website is the central hub of their fundraising efforts.
During the actual race, each cyclist will be tracked by GPS and traced live on the website. User can experience playback of previous days tours.
Untypical Athletes is the 2015 recipient of Fastboil [Pro Bono] program.
visit